04
Years
Experience
Working
Introducing Subway
Subway Tiles LLP has been a pioneer in the small format ceramic tile production from India. Subway Tiles was started with the purpose of developing the best collection in the small format ceramic tile for the bathroom, kitchen and other decoration based applications in the residential and commercial space.
Subway Tile has been providing the biggest range of subway base color tile collection & digital printing collection with the use of 12 color System Digital Printing Machinery, we are able to produce the biggest range of colors, applications and surface possible in the subway tile produced in India.
About More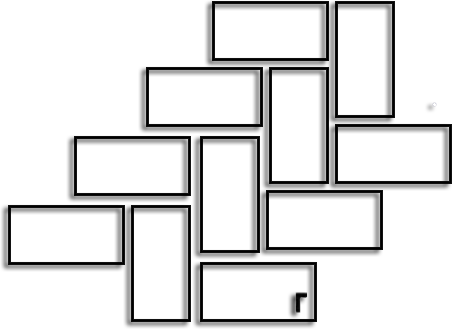 Looking for the best tile but not
finding what you want?


We understand how to serve you.
Inventive Classic Coloration
Life is colorful
We gradually find ourselves in a black and white world, where some things that we do are good and other things are bad. These are the first "colors" that we learn about in life.... You will get to know the colors of love, joy, surprise, anger, sadness and fear.
The Icon of The Perfection
Tho refined textured WeaVC makes these surfacos vibrant with sophisticated colours adding Ideal rhythm to t h o decor. The all embracing charm of azul shades are the great beauty and italian style combination that create superior feel, Every environment is given a new depth by our surfaces,which are sculpted by colour,transparency, and meticulous attontion to detail.
The Nature of Reflection
The Gris Series is a collection of harmonious simplicity subway tiles that is based on Gris Color and glamour's feelings of your decoration and indicates the capacity to keep calm and balanced the purity of your cnvironment. This collcction is the pinnacle of forward-thinking textures and designs. When you're planning a step-by-step design, this collection gives you a lot of options for shaping your space and a lot of creative freedom.
Subway
Tradition + Innovation
We at Subway Tiles are providing over 100 types of different color,design and pattern selection in Tiles and 100 types of indian natural stones and are continuously adding new and more tiles and stones to our library.Innovate on designing and technological front.Stay updated and evolve continuously as per market trends.Create a fruitful working environment.To expand our portfolio and offer multiple tiling solutions.To lead the ceramic industry with exclusive collection and exceptional service bucket.